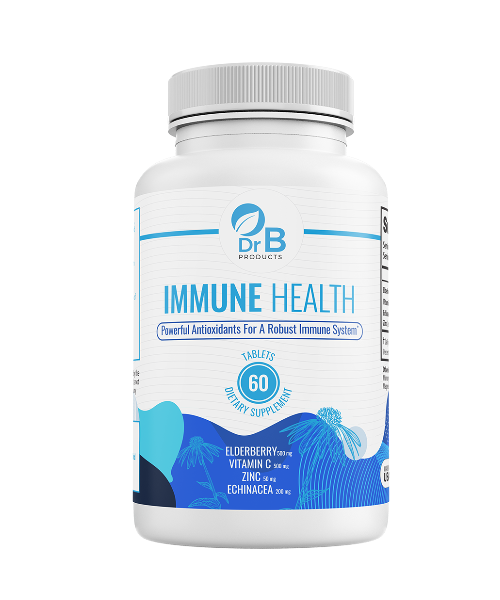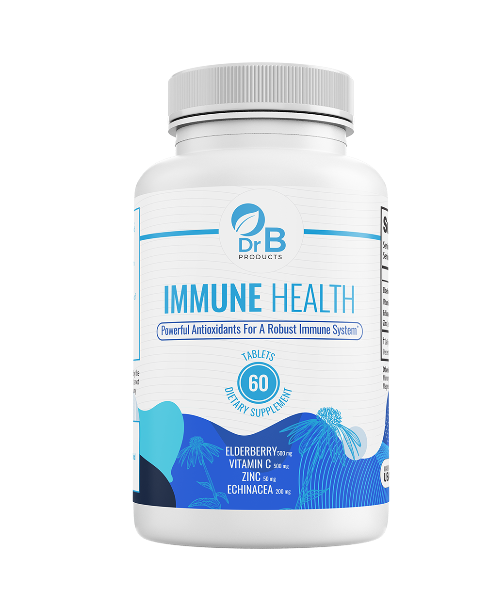 Healthy Immune
Dr B's Formulated Premium Immune Supplement contains a powerful combination of nutritional factors to help preserve and fortify our immune system.
Made With High-Quality Immune-Supporting Ingredients*
Daily Support For a Healthy Immune System*
A Powerful Antioxidant Formula*
Gluten and Dairy Free
shop now
Powerful Ingredients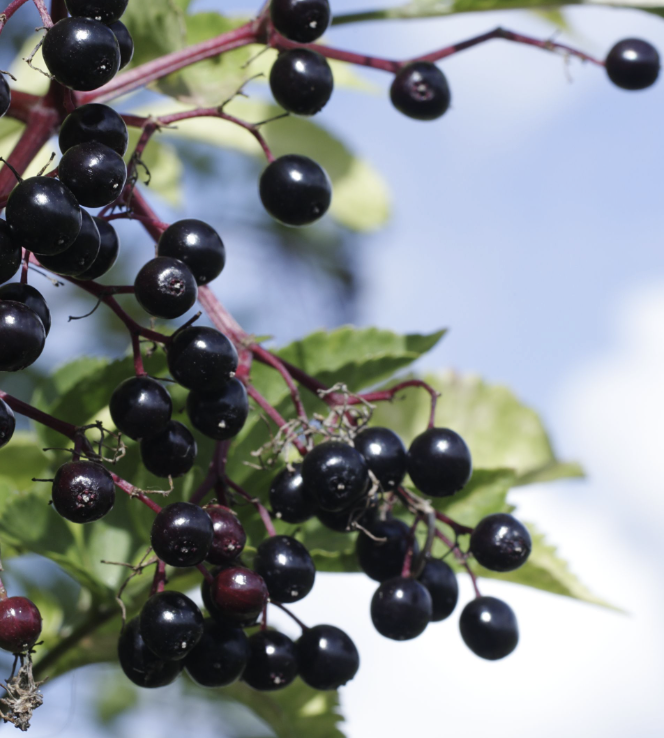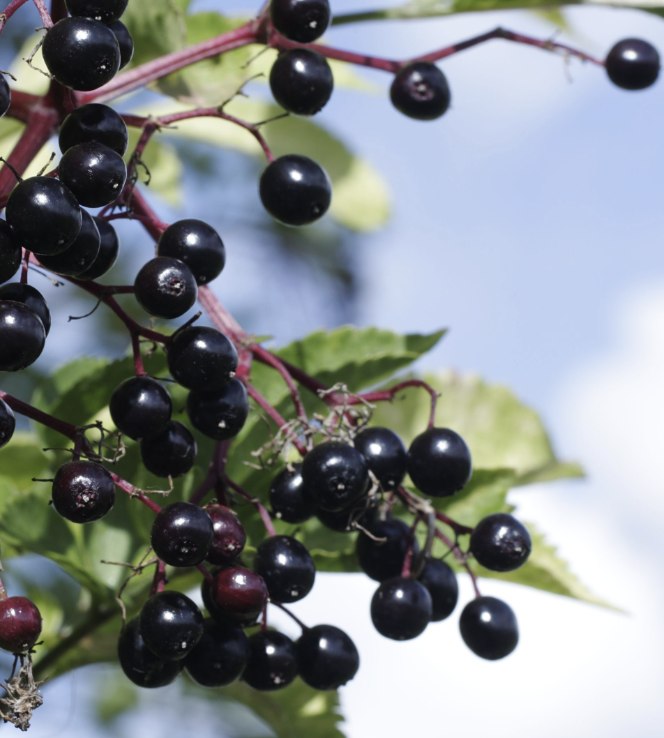 Elderberry
The berries and flowers of elderberry are packed with antioxidants and vitamins that may boost your immune system. They could help tame inflammation, lessen stress, and help protect your heart, too. Some experts recommend elderberry to help prevent and ease cold and flu symptoms.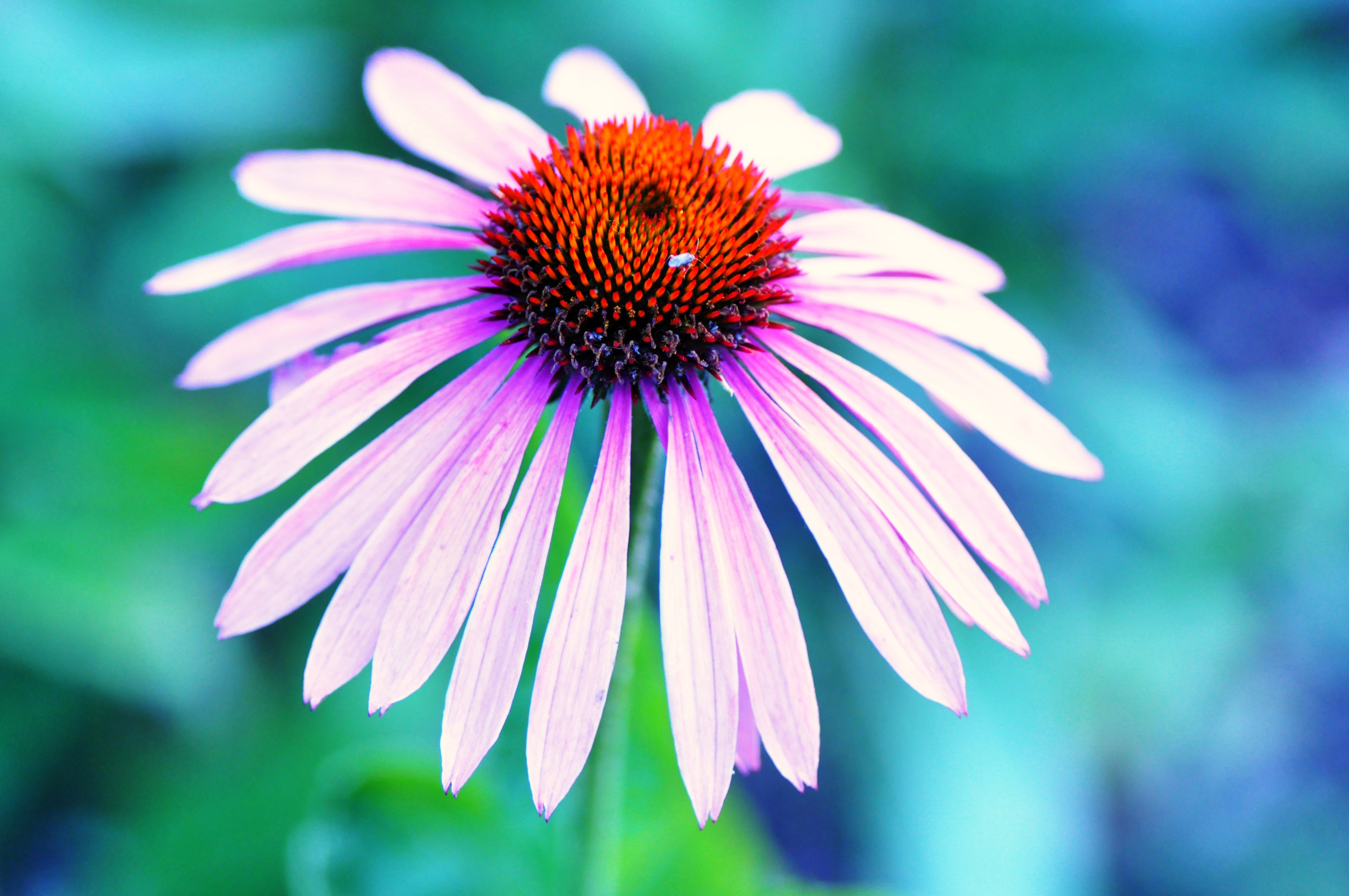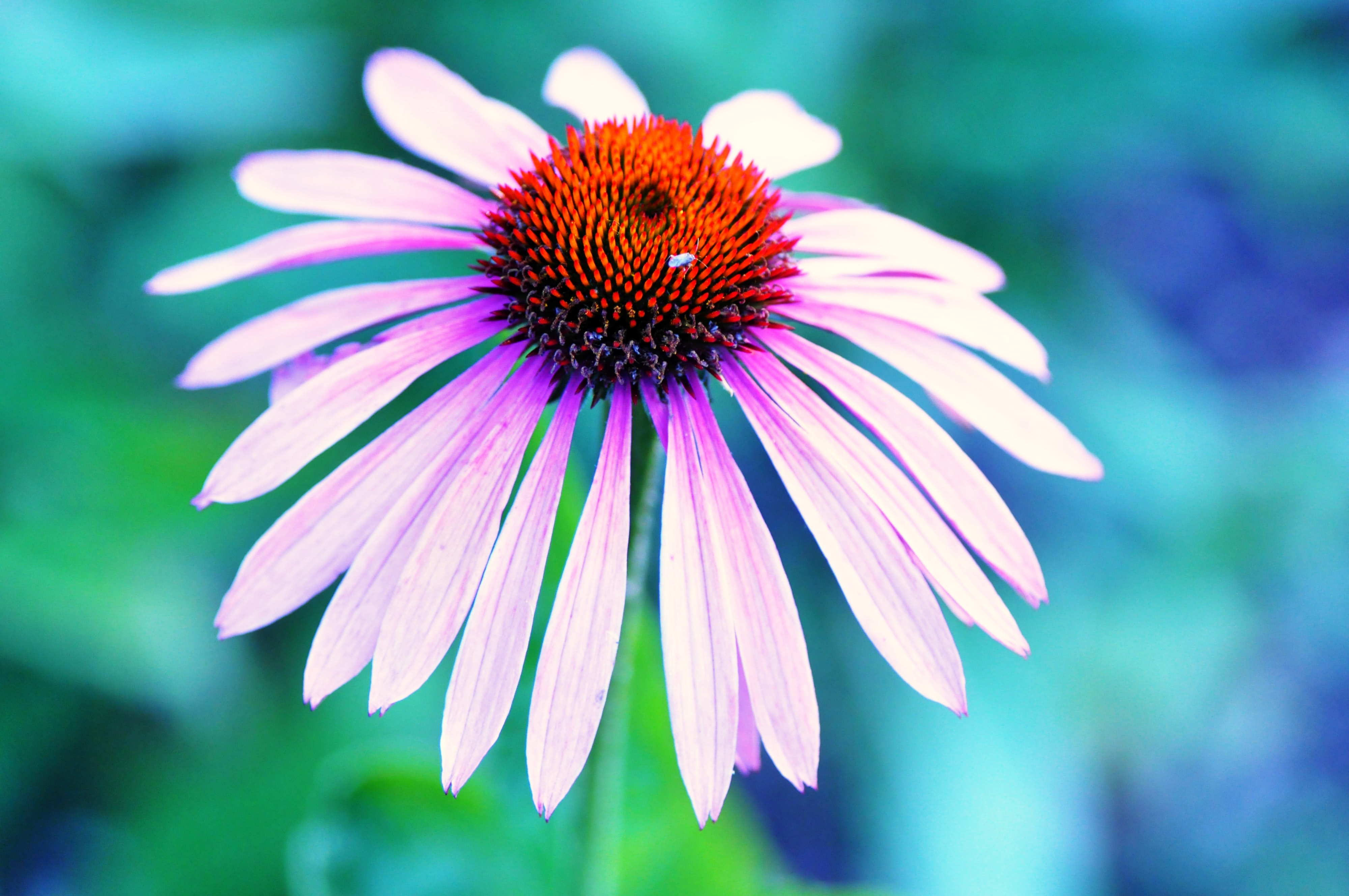 Echinacea
Echinacea has been shown to improve immunity, blood sugar, anxiety, inflammation and skin health. It may even have anti-cancer properties. However, human-based research is often limited. It's considered safe and well tolerated for short-term use.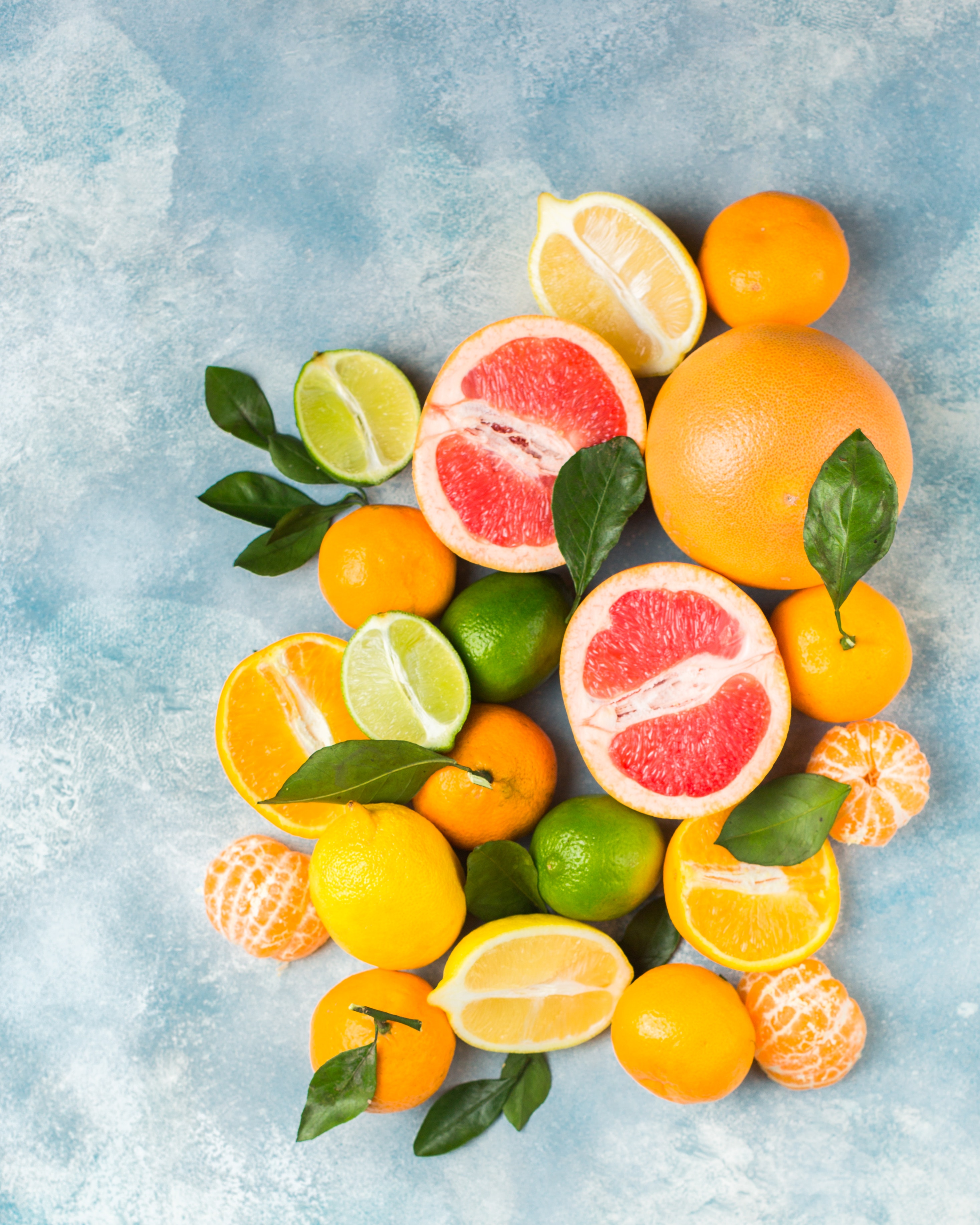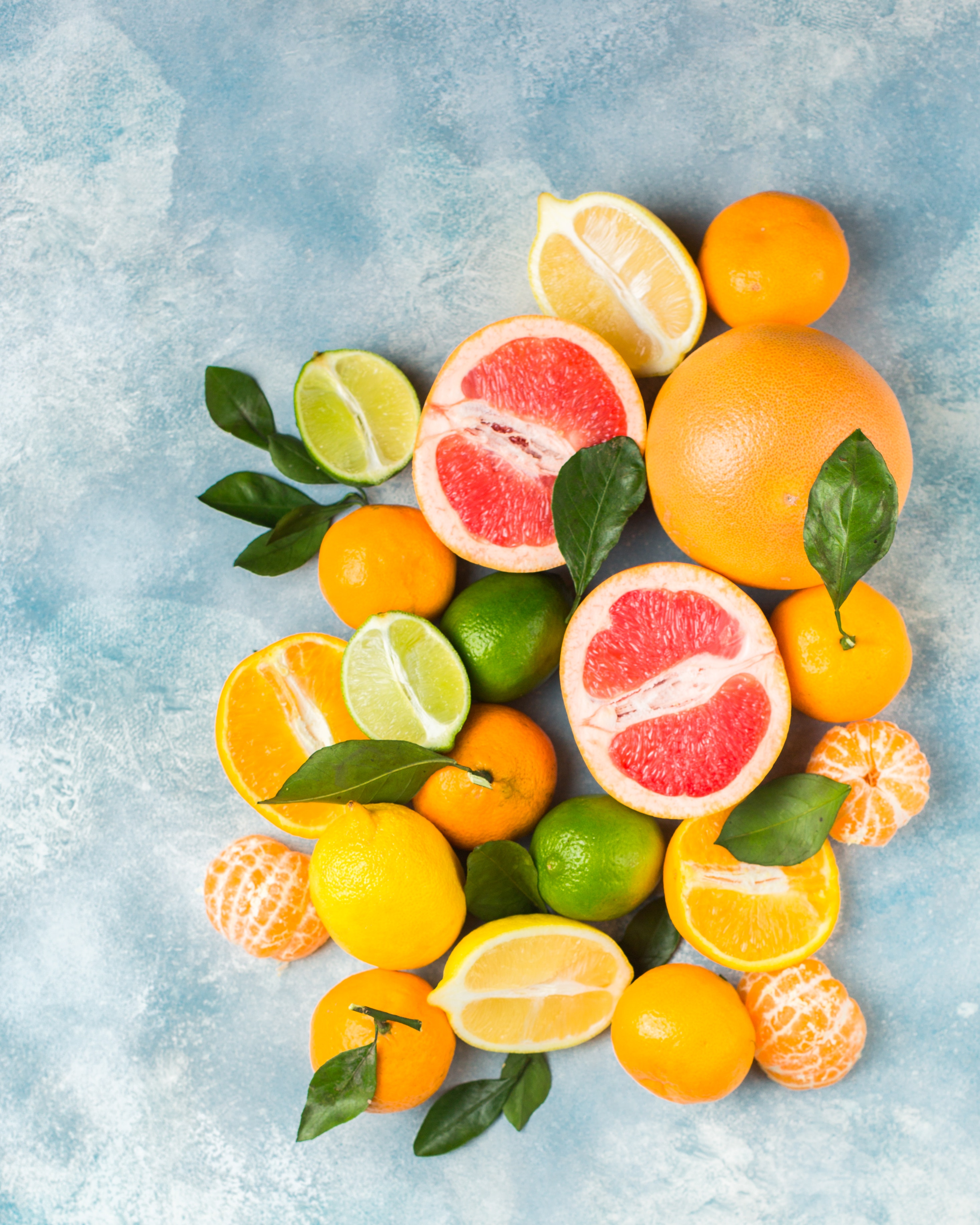 Vitamin C
Vitamin C, also known as ascorbic acid, is necessary for the growth, development and repair of all body tissues. It's involved in many body functions, including formation of collagen, absorption of iron, the proper functioning of the immune system, wound healing, and the maintenance of cartilage, bones, and teeth.